Crockett County is comprised of 267 square miles in the center of West Tennessee. It is "the county that almost wasn't." Six times between 1832 and 1872, efforts were made to form a new county from portions of Dyer, Haywood, Gibson and Madison counties.
Settlers had trouble crossing the Forked Deer River to reach their county seats, so Crockett County was finally created, with Alamo as the county seat.
Crockett County is the second largest producer of cotton in Tennessee. Normally, between 75,000 and 83,000 acres of cotton is grown each year. Other crops grown include soybeans, corn, grain sorghum, wheat and strawberries along with beef cattle.
Our Office is Open
8:00 am – 4:30 pm Monday thru Friday. We are also opened during the lunch hour.
Extension staff are available by phone or email. We welcome you to contact us for educational information and assistance.
Sarah Poole swyatt@utk.edu
Shelby Cross shelgean@utk.edu
Daniel Wiggins dwiggins2@utk.edu
Roberta Lumpkin rlumpki1@utk.edu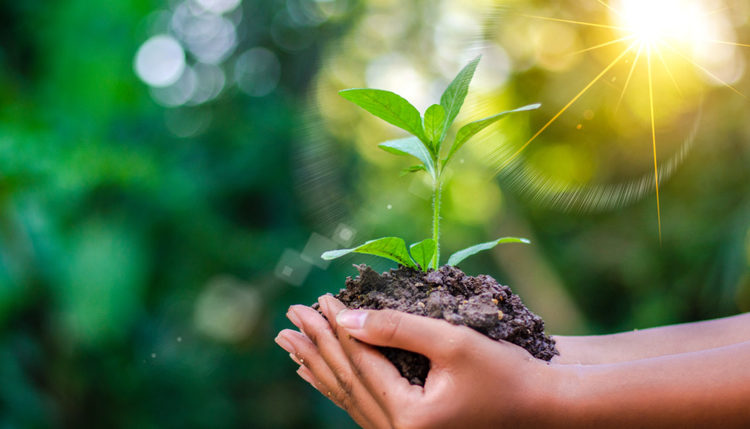 The Crockett County Extension Office is located at Crockett County, 13 S. Johnson Street Alamo, TN 38001 with Office Hours: 8:00 am – 4:30 pm